Come and play lots of online fashion games and improve your fashion sense. You'll find traditional outfits, accessories, make-up kit. Choose your model and give a beautiful looks with your own style.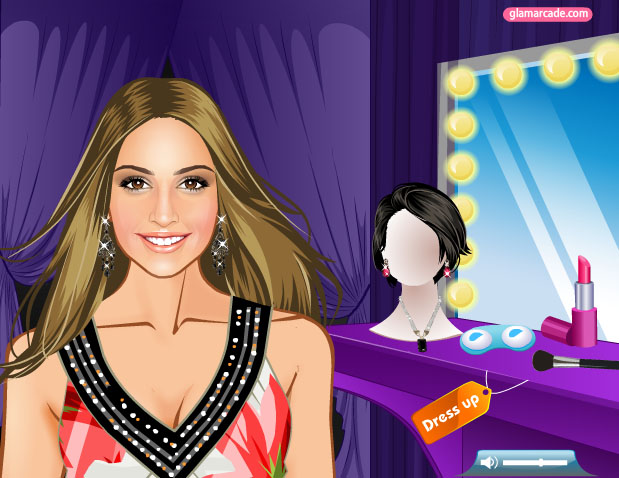 Hey! Girls if you want to be the best prom girl in the macrocosm, then you should play this latest makeover game, where you can find various types of prom fashion ideas which will be really helpful for you. In this game the cute girl have a prom party tonight and you have to dress her up and give her a stylish outfit.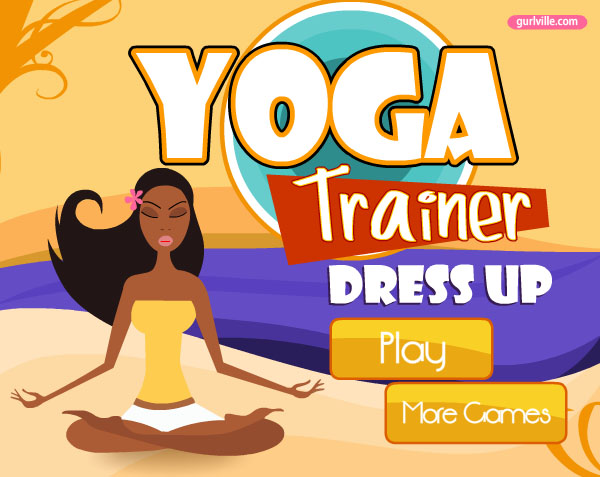 In this dress up game meet the pretty fashionable yoga trainer who visited various places every morning and trains the peoples. During this time she also takes care of her dress up too. Today she needs your help for her dress up, so give your helping hand for complete makeover.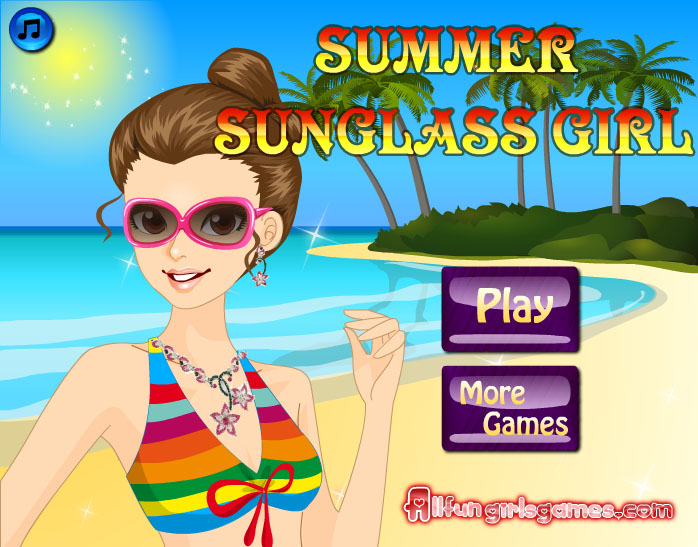 This cute and trendy girl is on a summer vacation. Waiting to go sea beach to have fun with her school friends. Her all friends will wear sunglasses and nice beach outfits.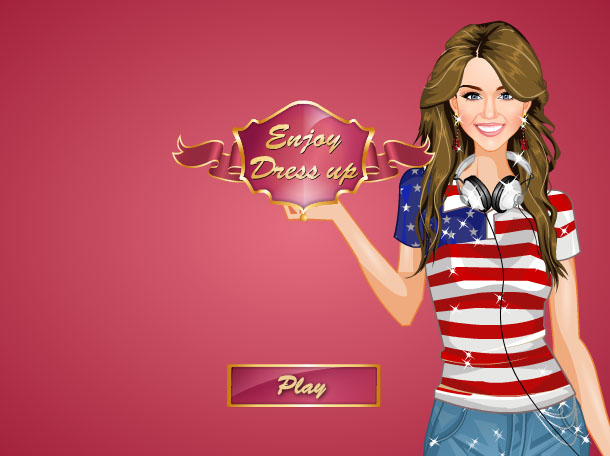 Miley Cyrus has decided to watch a cinema with her friends. All her friends are ready to go the cinema, but Miley can't decide what to wear today? As she needs a nice dress with some matching accessories. Come here and show your fashion skill and help to dress her up.
Christina would attend a famous fashion show. She need gorgeous dresses and accessories, let's give her some advice. That will be very helpful for her. So come and help Christina to dress up with a bright dress.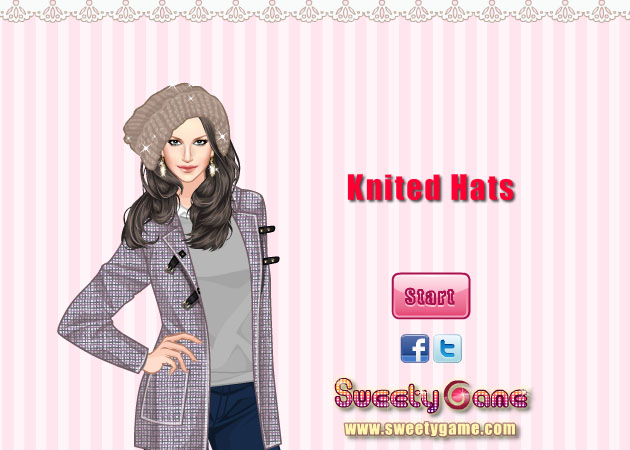 Its winter season, outside is very cold. This young girl is ready to go outside of town to meet her grandfather. She needs your help, what do you think? Can you help her? So come here and look at her wardrobe, where you will find lots of warm clothes...